What is this all about?
This is all about life. Not exactly about the life that can be determined by external circumstances, but about a free decision for a full, highest quality life.
How does one go about it?
A full, happy life – is it possible in this world?
"To live exactly according to your instructions delights me more than all good and money." (Psalm 119:14)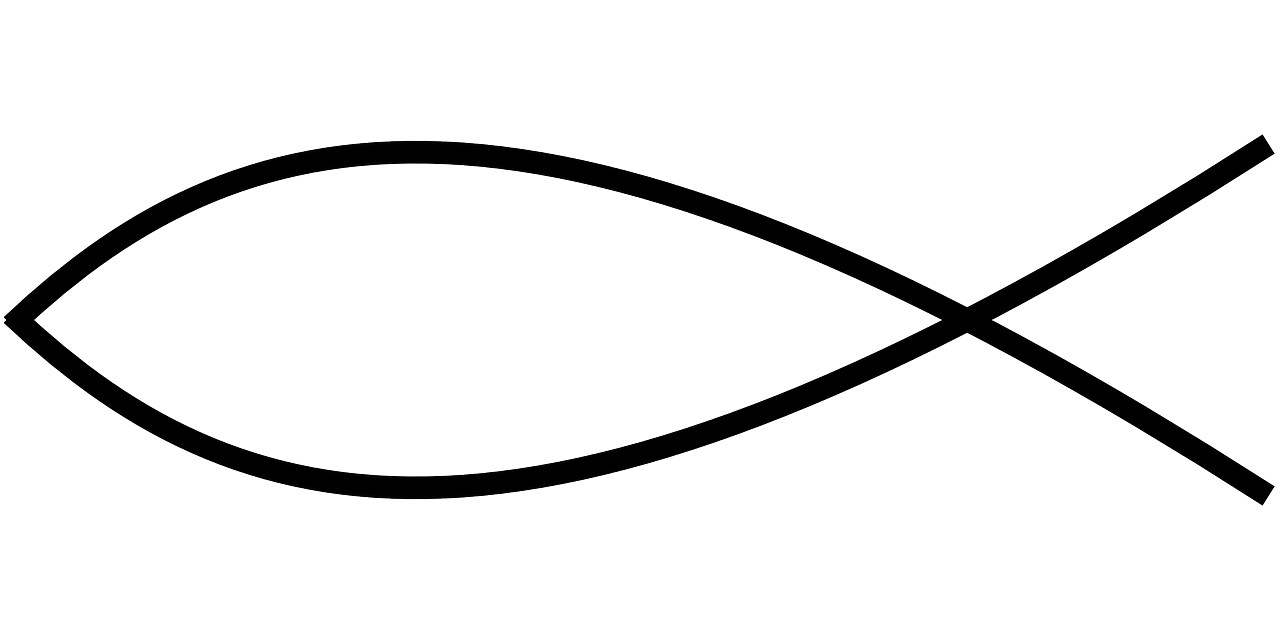 My motto:
Return to the source of life, to the "I am There" (Exodus 3:14). This is my motto. When we return to Him, the lost paradise is restored in us and the spring of living water flows within us.
Jesus answered, " Whoever drinks this water will thirst again. But whoever drinks of the water that I will give him will never thirst again. I will give him water that will become a spring in him, continuing to bubble up into eternal life." (John 3; 13-14)
What am I offering?
From the perspective of a flawed person who also experiences and needs grace and forgiveness on a daily basis, my offerings here consist mainly of:
– Songs in CDs or online streaming platforms that convey a message of love, hope, grace, forgiveness, appreciation, comfort, new beginnings, courage, self-confidence. Songs that can also be used as prayers.
– An aid project: because others are worth benefiting from, the proceeds from the sale of the CDs will be used to give children new perspectives and a better life. You are welcome to join us here and make an important contribution with your donation. Every donation is passed on 100%, I don't earn a cent from it.
"Jesus answered: "Love the Lord your God with all your heart, with all your will and with all your mind! This is the greatest and most important commandment. But equally important is a second one: Love your fellow man as yourself!" (Matthew 22: 37-39)
A life based on these values aims not only to have a happy life here, but also to enter the true afterlife.
"I believe, Dear God, that You are There." This is a simple but heroic step. My motivation in the first place and a reason for you to accept this offer.
And even if this is difficult for you, you are welcome here too. Just enjoy being part of it. I am happy if you join me!
Relief project
Together with the association: "A smile for all" we want to help orphans, give them a new perspective and a better quality of life…
What is being done here?
My concern is first of all to improve the environment of the children. Through income from the sale of CDs, I would like to undertake renovation work on the house. It is about the dilapidated ceiling, the roof, the floor, toilets and bathrooms.
How do I proceed?
Since I, from my own experience, know how high the prices for work and materials are, I will send estimates for targeted work and pay the final bill of the contractor only against completed work.