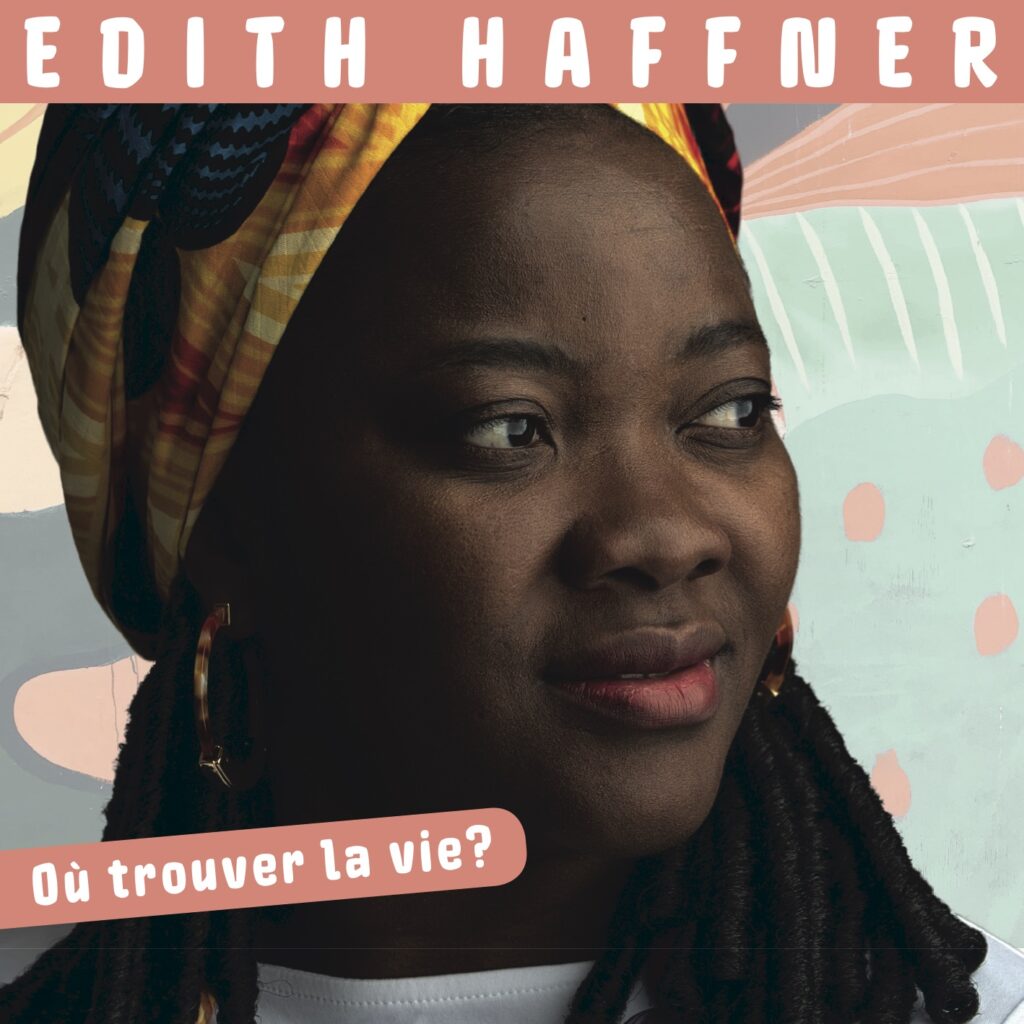 Dear friends,
Finally my CD has been released.
"Ou trouver la vie"
You can order them by sending me a message:
By WhatsApp to +49 162/1751481
or by email to edith.haffner@gmail.com
Shipment will then be made immediately.
You can pay the amount of 20, – € to the following bank account:
DE24 5905 0101 3930 3253 23
Please indicate the subject.
100% of the proceeds from the CD sale will go to the aid project "A Smile for All".